About Dan: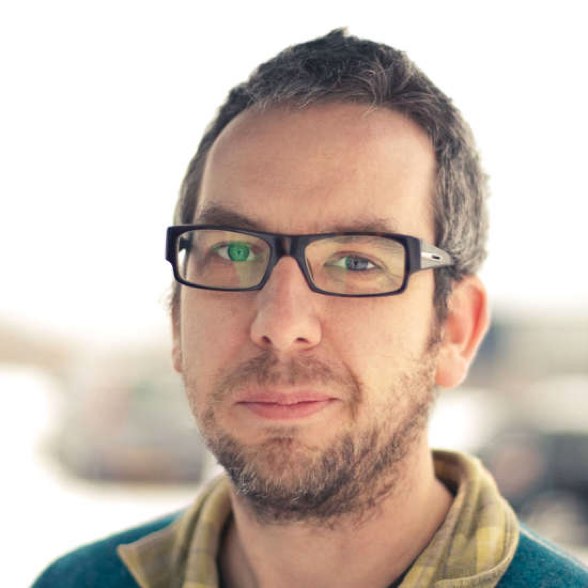 I am an independent user / customer researcher and user experience designer.
I help people design products and services which meet the needs of users / customers / people by putting users / customers / people at the heart of the design process.
I have over twenty years of experience working in software and design.
For the past five years, I have been leading and conducting user research and user experience design activity.
I have skills and experience across the range of user / customer research and experience design.